LA's premier
IT support
Company.
Whether it be a computer virus, or a cable run, we will come to you!
Call us today at
(888) 777-WURX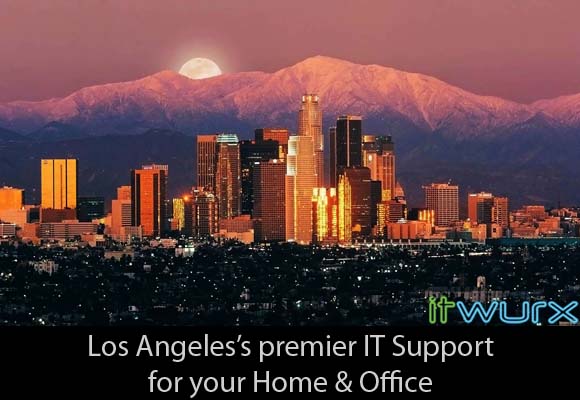 Need Remote Support?
Our it support specialists can fix your computer problem remotely, call us today!
Call us now at
(888) 777-WURX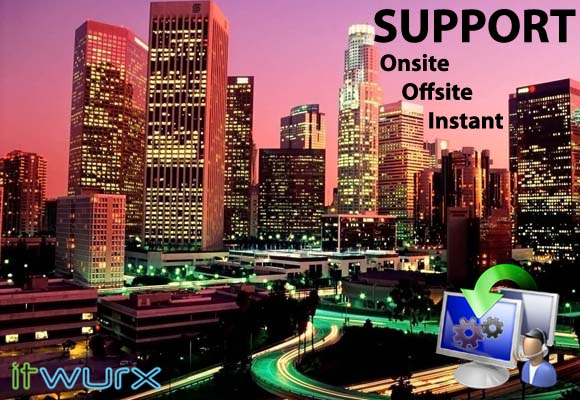 No Network
Is too large.
Or to small.
We're your economical outsourced IT solution.
Your IT support specialist is a phone call away
Call us now at
(888) 777-WURX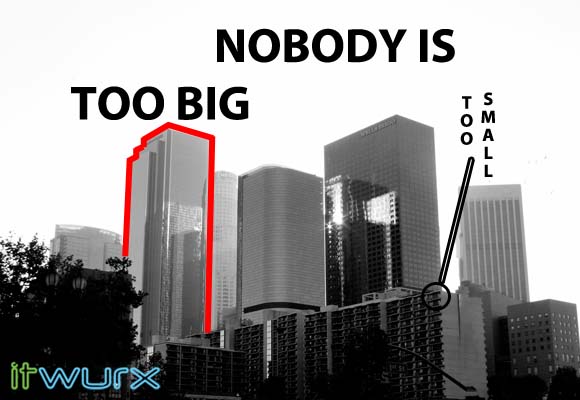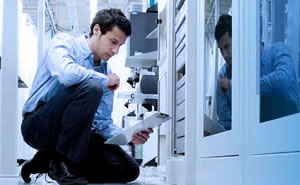 SERVICES
Home / Office / Business
Virus Removal
Data Transfer
Data Recovery
Wireless Networking
Telephone Jacks
Network Cabling
Computer Diagnostics Repair & Upgrade
Remote Support
Offsite Backup
Remote Access
Managed IT Services
Server Installation Server Repair
Exchange Server Support & Recovery

Big business service and support at small business prices MORE »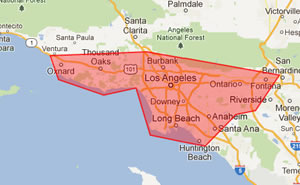 AREAS SERVED
Greater Los Angeles Metropolitan Area
We serve Los Angeles and its surrounding areas such as Orange County, the Inland Empire, the San Gabriel Valley, and Ventura County.
MORE »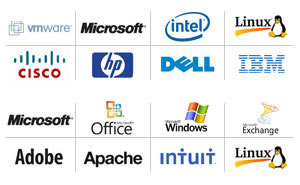 ABOUT
ITWurx IT Support Specialists
Our #1 goal is to apply our passion for computer service to your company. We don't just fix your computer problems, we eliminate them!
MORE »